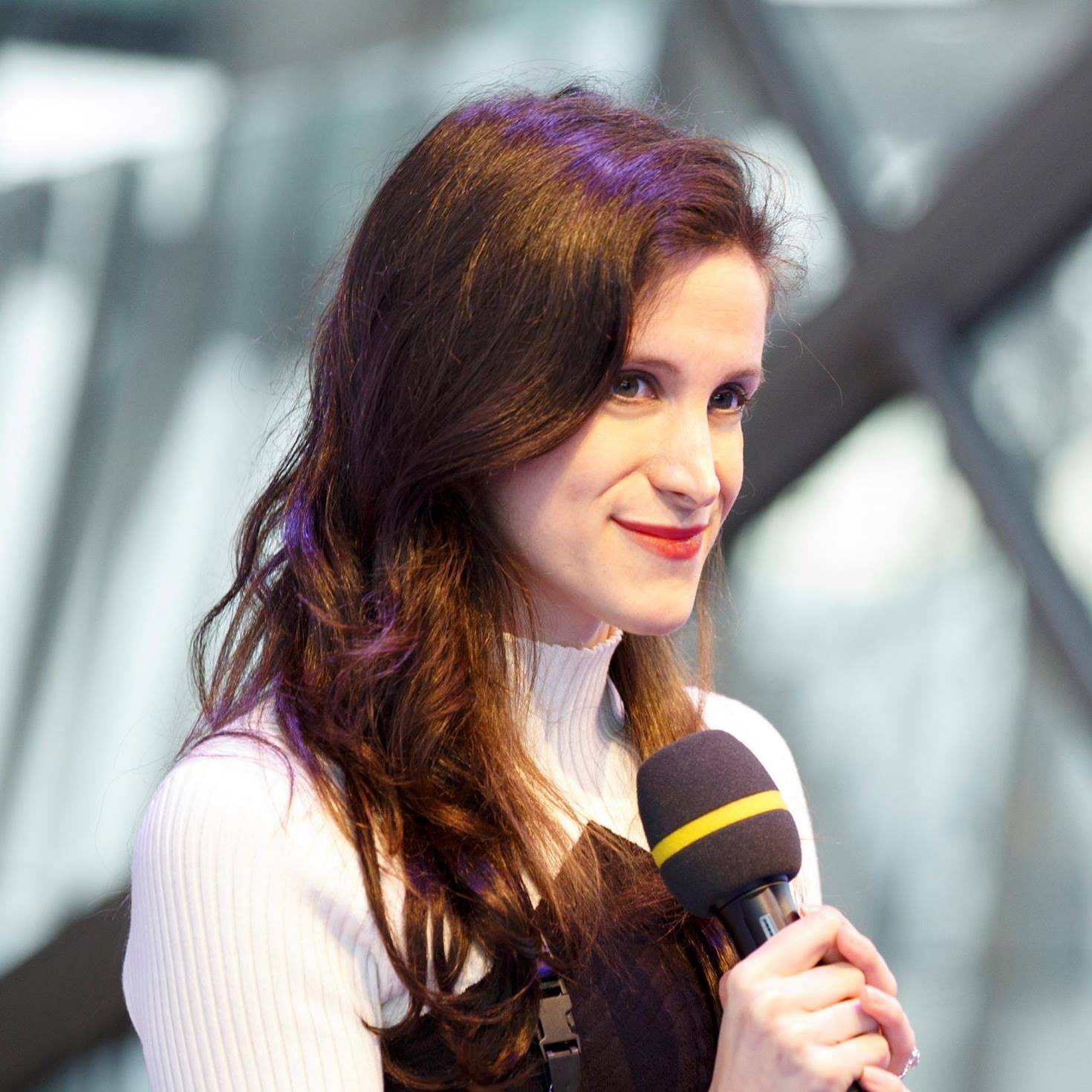 Diana Saville is the Chief Innovation Officer of the Angiogenesis Foundation, a nonprofit organization created to re-conceptualize health and fighting disease through angiogenesis, the process used by the body to grow and maintain blood vessels.
Diana develops innovative strategies for advancing health initiatives ranging from treatment to prevention of major diseases, such as cancer, vision loss, and chronic wounds. She works with leaders in the healthcare and pharmaceutical industry, NGOs, patient advocacy, and medical associations to align interests and create high impact collaborations supporting the Angiogenesis Foundation's mission. She has served as a delegate at the Clinton Global Initiative, at Patient-Centered Outcomes Research Institute programs, and at strategic advocacy summits across Europe and North America.
Diana is an expert in communicating complex scientific concepts related to science, medicine, and industry. Her creative work has been featured in the Nobel Museum in Stockholm, the Museum of Modern Art in New York, and at TEDMED, and her visual media has received the Award of Excellence from the American Association of Medical Illustrators. She has played a creative role in successful initiatives at the American Museum of Natural History, Harvard University, Harvard Medical School, Massachusetts Institute of Technology, New York University, the U.S. Air Force, and Lawrence Berkeley National Laboratories.
Diana is also Director at the Global Leadership Incubator, in partnership with Lobsang Sangey, Prime Minister of Tibetan Government-in-Exile, the H.H. Dalai Lama, and the Department of Education, Central Tibetan Administration, which provides scholarship opportunities for exceptional Tibetan students in India and Himalayan regions to study at top colleges and universities in the United States.
Diana received her undergraduate degree with honors in Biochemical Sciences from Harvard College, and began working with Pixar animators to illustrate molecular phenomena while pursuing a Ph.D. in Molecular and Cellular Biology at the University of California, Berkeley.