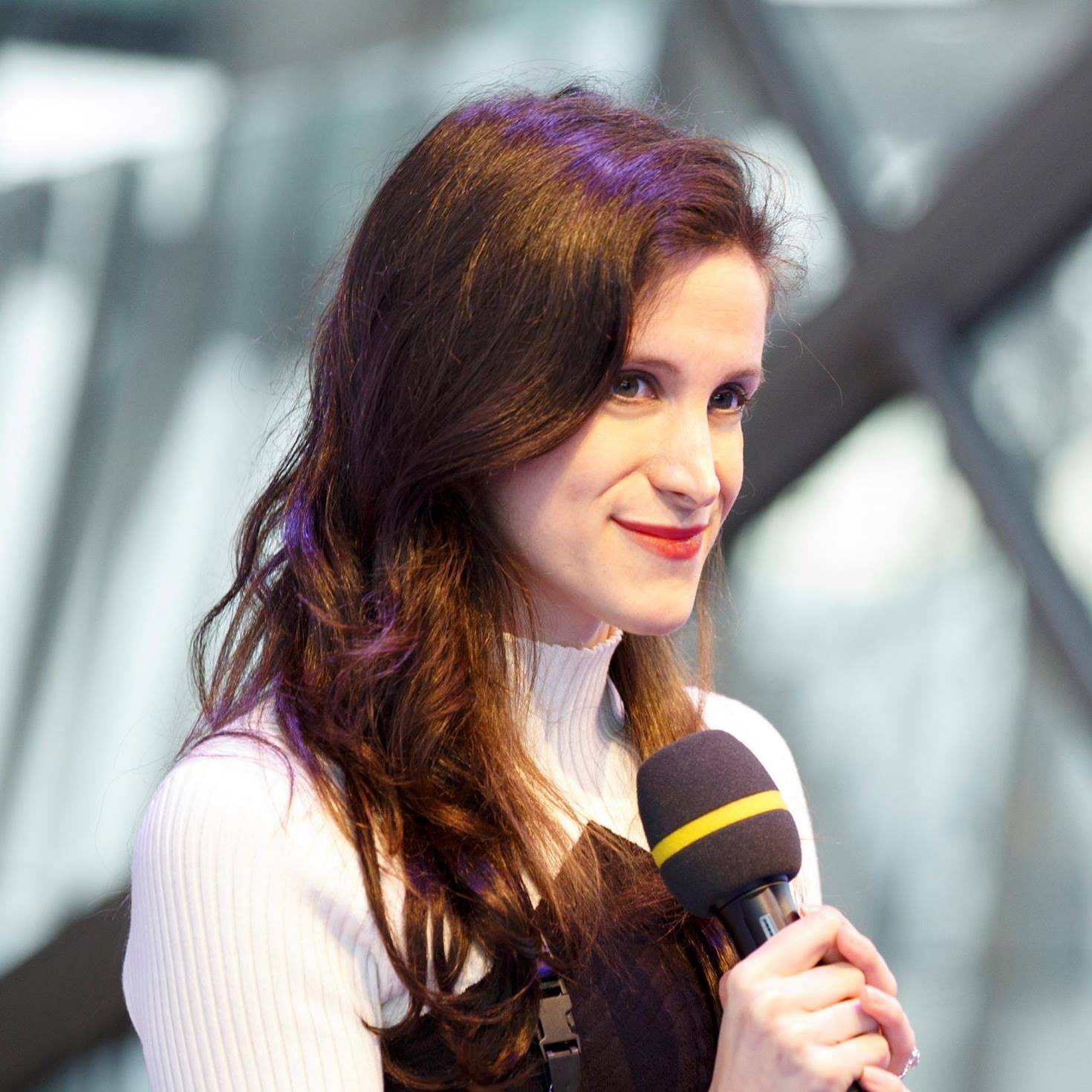 Diana Saville is an expert in creative communication of complex scientific and medical concepts. She develops multimedia educational programs in science and technology for audiences including doctors, investors, researchers, patients, and the public. She also organizes and chairs national and international expert summits and roundtables on scientific and medical topics. Her creative work has been featured in the Nobel Museum in Stockholm, the Museum of Modern Art in New York, at TED conferences, at the World Economic Forum, and at the Vatican. She collaborates with leading minds at top institutions including Harvard University, Harvard Medical School, Massachusetts Institute of Technology, Columbia University, University of California Berkeley, Stanford University, the U.S. Air Force, and the American Museum of Natural History.

Diana is also Director of the Global Leadership Incubator, a partnership with the H. H. Dalai Lama, the Prime Minister of the Tibetan Government-in-Exile, and the Central Tibetan Administration, which provides scholarship opportunities for exceptional Tibetan students in India and Himalayan regions to study at top colleges and universities in the United States.

Diana studied biochemical sciences at Harvard College. She began illustrating molecular phenomena while pursuing a Ph.D. in molecular and cellular biology at the University of California, Berkeley.