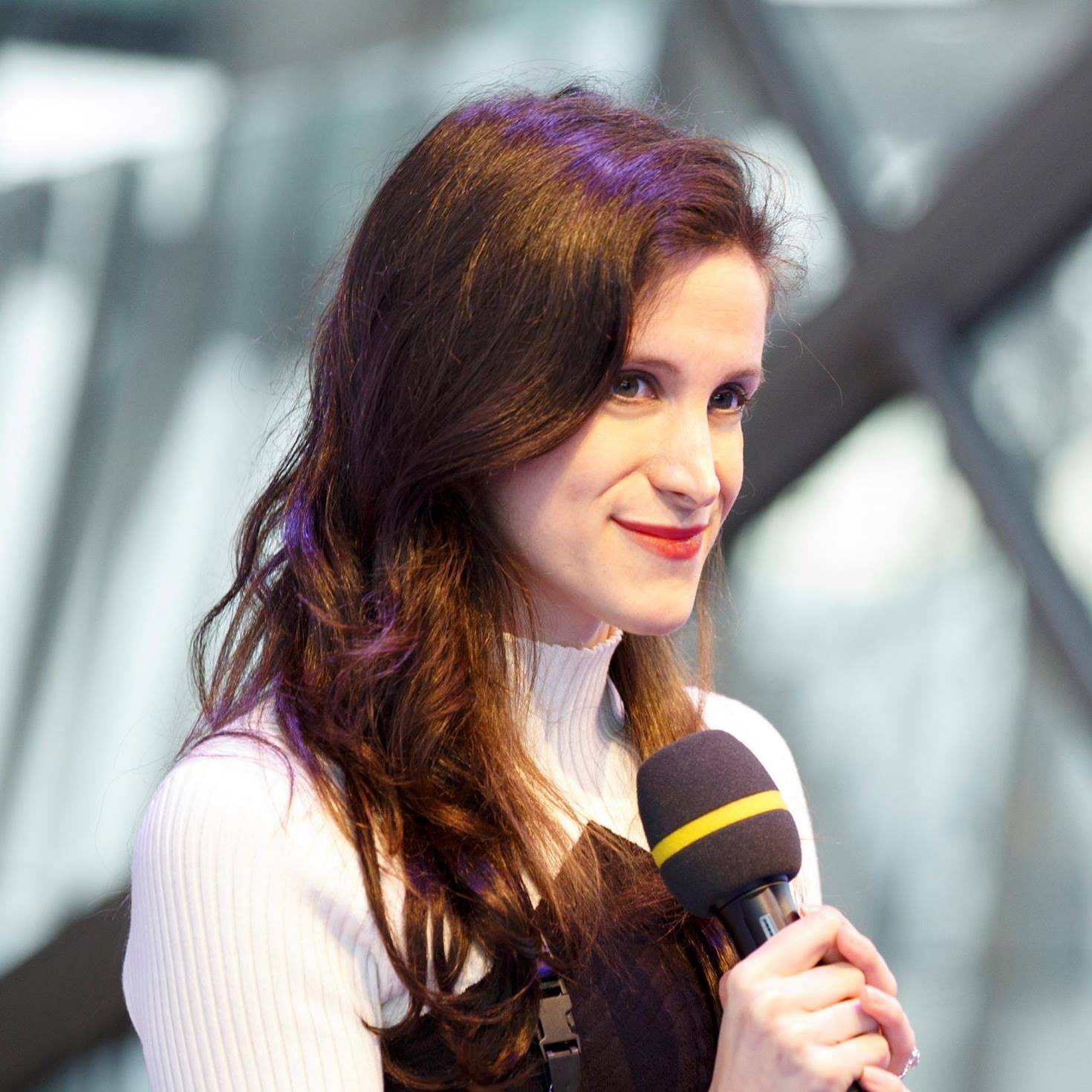 Diana Saville is the founding CCO of BrainMind, an impact accelerator for brain science, and previously served as the Chief Innovation Officer for the Angiogenesis Foundation in Cambridge. Diana is an expert in creative communication of complex scientific concepts. She develops multimedia educational programs for doctors, investors, researchers, and patients, and organizes international expert summits on scientific and medical topics. Her creative work has been featured in the Nobel Museum in Stockholm, the Museum of Modern Art in New York, at TED conferences, at the World Economic Forum, and at the Vatican. She continues to collaborate on educational programming with leading scientific minds at Harvard Medical School and MIT.
In her free time, Diana runs a science and technology entrepreneurship program for low-income college students called Entrepreneur of Your Own Life. She is also the volunteer Director of the Global Leadership Incubator, a partnership with the Dalai Lama and the Central Tibetan Administration, which provides college scholarship opportunities for exceptional Tibetan students living in exile. 
Diana studied biochemical sciences at Harvard College and began her creative work as a scientific animator while pursuing a Ph.D. in molecular and cellular biology at the University of California, Berkeley.